Career Coaching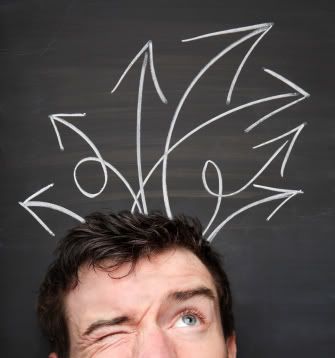 Ready to improve your career?
For the past six years I've specialized in helping men and women around the world figure out their career direction. My clients vary in terms of age, work experience, industry, and life situation.
The commonality is that they feel stuck and want to get their next move figured out. Each of my career coaching programs is geared toward supporting you with this exact goal.
There are three options to work with me one on one. You can learn more about each option by following the 'Learn More' links below. Please note that coaching sessions are generally conducted over the phone or via Skype (for international clients).
I offer a complimentary, half hour Get Acquainted Call to anyone interested in the Career Direction Clarity + Action Plan program or the Personal Evolution Coaching program. You can get started with the Just Get Me Pointed in the Right Direction program immediately upon purchase.
"I began the process skeptical of the whole idea of life/career coaching and cynical about the possibility that it might help me in any way. By the halfway point of the first session, both feelings had melted away. Alison manages to walk the tightrope of empathizing like a close friend while providing an insightful diagnosis of the problem like the objective professional that she is. I would recommend her services to anyone who is floundering or searching for guidance in life or career." -John, Arlington, VA
One on One Career Direction Coaching Options
Just Get Me Pointed in the Right Direction
Big Picture Career Analysis
Learn More
Career Direction Clarity + Action Plan
Absolutely Everything You Need to Get Unstuck, Gain Clarity, and Get On Your Way
Learn More
Personal Evolution Coaching Program
Change your Work-Life for the Better with Focused Attention and Support
Learn More
Have a question about which option is right for your situation? Contact me, and I'll help you find the best fit.