Career Coaching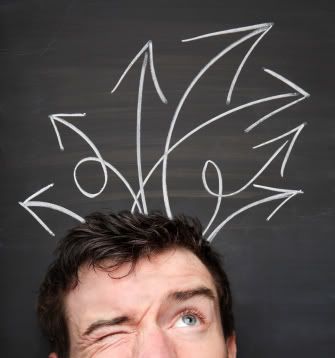 Interested in getting started?
There are three options to work with me one on one. You can learn more about each option by following the 'Learn More' links below. Please note that coaching sessions are generally conducted over the phone or via Skype (for international clients).
For the past five years I've specialized in helping men and women around the world figure out their career direction. My clients vary in terms of age, work experience, industry, and life situation. The commonality is that they feel stuck and want to get their next move figured out. Each of my career coaching programs is geared toward supporting you with this exact goal.
One on One Career Direction Coaching Options
Just Get Me Pointed in the Right Direction
One Laser Career Direction Coaching Session + Support
Learn More
Career Direction Clarity + Action Plan
Nine Career Direction Coaching Sessions + As Needed Access to Self-Study Programs + Support
Learn More
Career Changer Intensive + Maximum Support
Fifteen Career Direction Coaching Sessions + Full Access to Self-Study Programs + Progress Reports + Support
Learn More
"I began the process skeptical of the whole idea of life/career coaching and cynical about the possibility that it might help me in any way. By the halfway point of the first session, both feelings had melted away. Alison manages to walk the tightrope of empathizing like a close friend while providing an insightful diagnosis of the problem like the objective professional that she is. I would recommend her services to anyone who is floundering or searching for guidance in life or career." -John, Arlington, VA
Self-Study Career Direction Coaching Programs
What the Hell Am I Doing with My Life? Signature Career Coaching Program
I designed this program for people who are looking for more passion, personal satisfaction, and fulfillment from their careers.
This program will teach you the step by step process I use with my one on one clients to help them get unstuck and on with their lives. You'll work through the program at your own pace, learn the best of my career coaching toolkit, and finally feel confident about where you're going next.
The best part is you'll stop spinning your wheels and start making progress on a career plan that you actually feel good about.
Learn More
New Entrepreneur Jumpstart Kit
A lot of people have the idea that it would be nice to start their own business, but they hesitate because they don't know where to start or what to expect.
This training series will teach you what you need to know to get started with your business idea. It will also give you a sneak peek at what it takes to succeed as a small business owner.
Learn More
Have a question about which option is right for your situation? Contact me, and I'll help you find the best fit.